Highlights at bauma
Interconnectivity: closer together
The need to link people, economies, nations and technologies is fundamental. A deeper and multi-dimensional connection of the world is key for the future. The underground space offers unexploited potential to reach the next level of needed global interconnections. Learn more about the next generation of international trailblazing traffic tunnelling projects, pipeline-networks and high-impact utility infrastructures at Herrenknecht.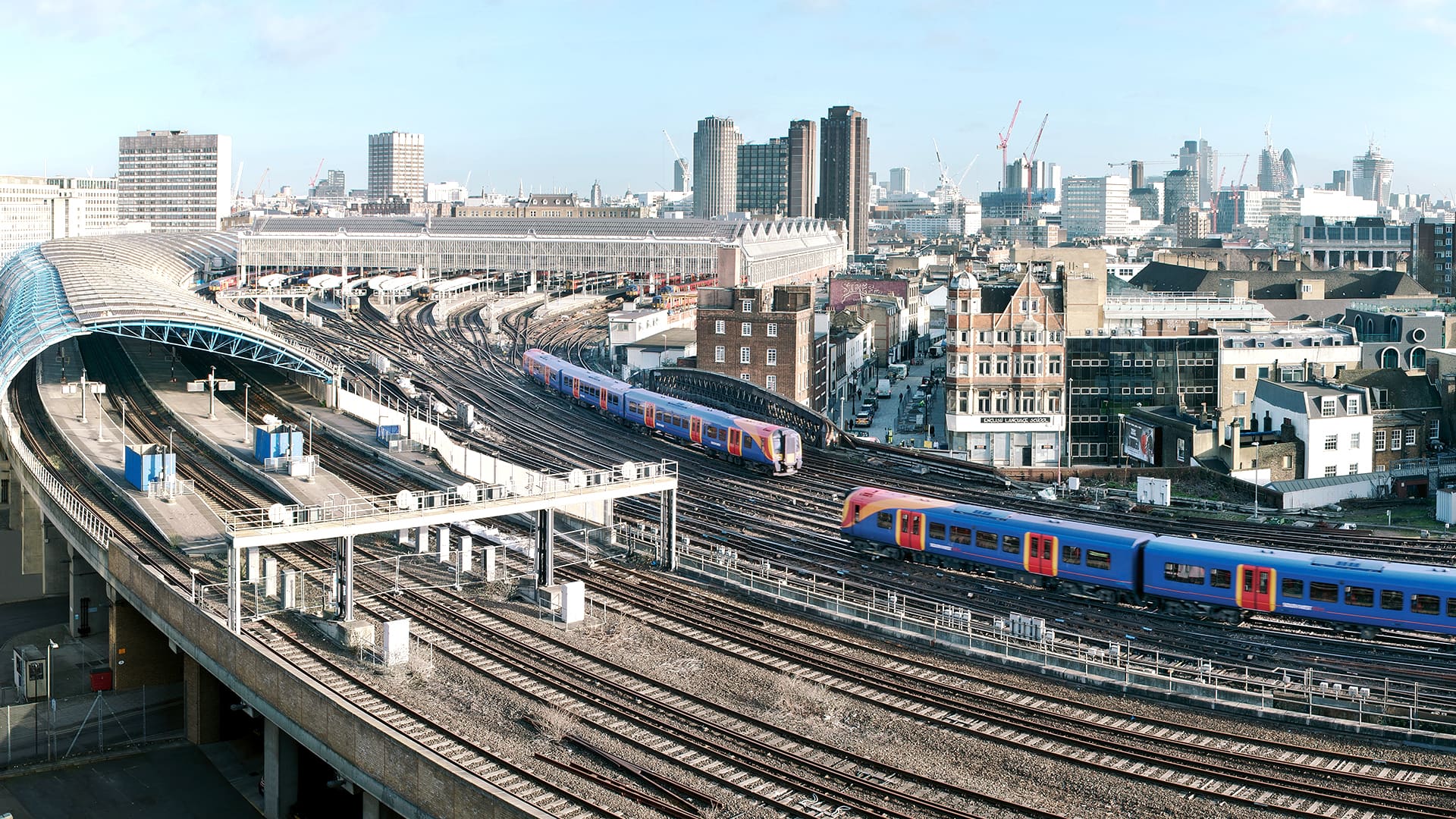 Megacities: big, bigger, mega
In the coming decades, hundreds of new metropolises will emerge; existing megacities will supersize. Space above ground gets limited, while the subterranean space becomes more and more habitable. Untapped underground space is the perfect place for powerful new concepts and sustainable infrastructures. Let´s explore epoch-making inner-city mega tunnelling projects like Grand Paris Express at our booth.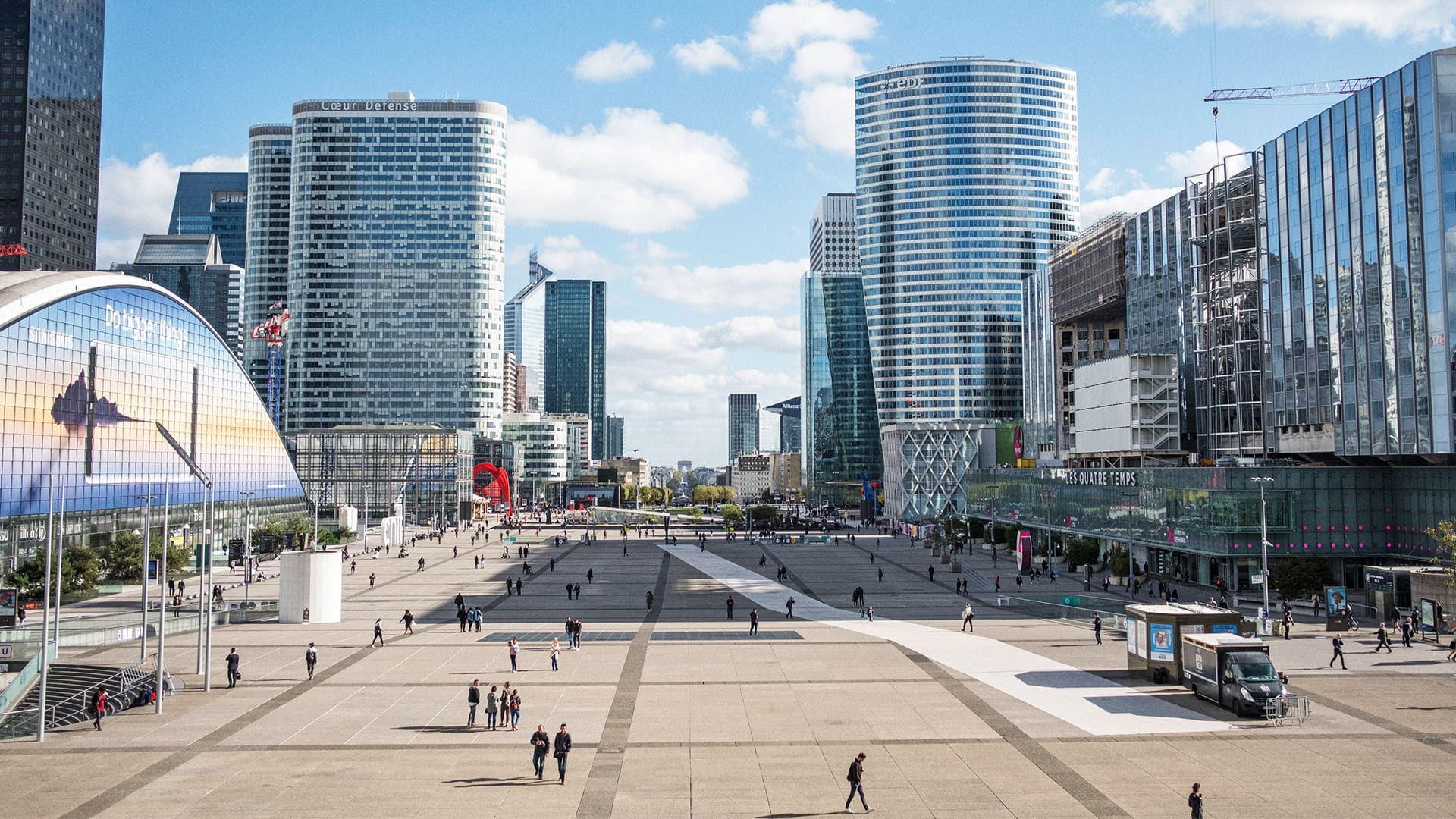 innovation award 2019 nominee
Herrenknecht has been nominated for the Bauma Innovation Award 2019 in the "Machine" Category with the E-Power Pipe®, Herrenknecht has developed a new method to quickly and securely install small-diameter cable protection pipes underground over long distances of more than a kilometer.
Learn more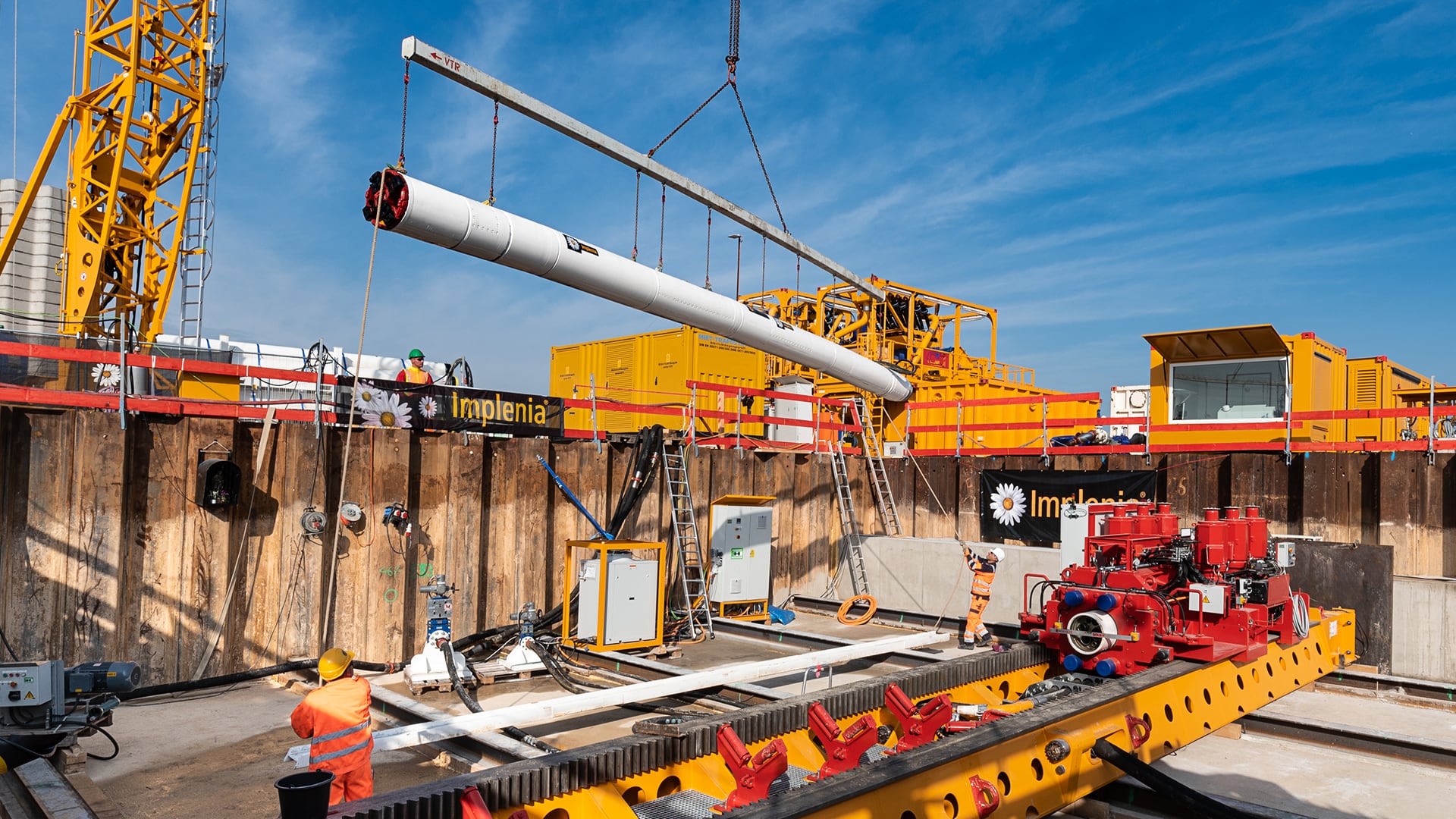 Progress: faster, smoother, safer
In technology, all that matters is tomorrow. Continuous progress is the quintessence of tunnelling and the underground community. Based on today's lighthouse projects, profound expertise and open mindset we all can contribute to a groundbreaking underground mission.
Let´s combine our expertise and envision together, where and how technology can conquer new terrain.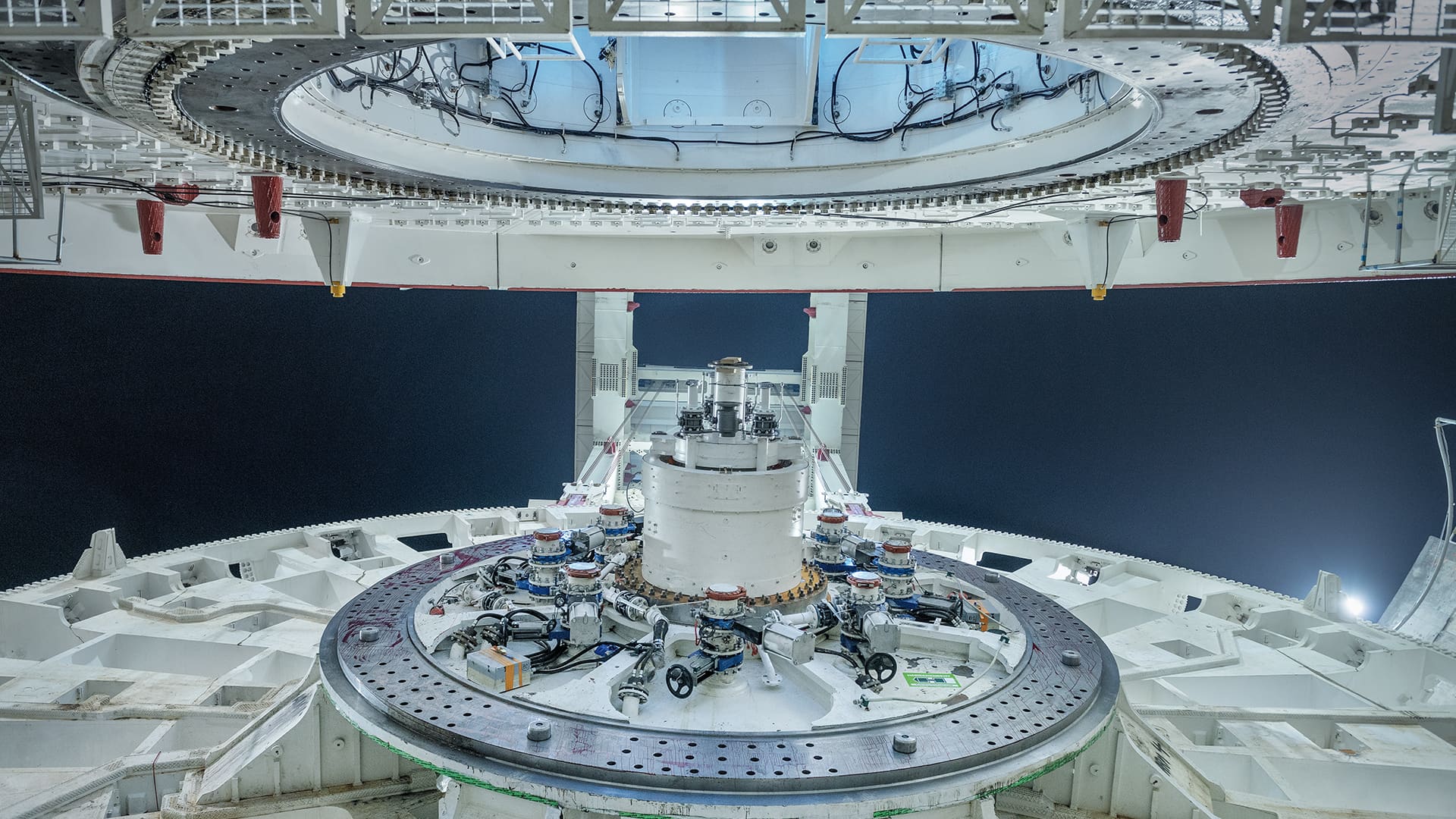 Find us here
Herrenknecht Tunnelling, Hall C3, Booth 447
Herrenknecht Mining, Hall C2, Booth 526
Herrenknecht Group Brands, Hall C3, Booth 547
Herrenknecht Outside Booth, Open-Air Area North, Booth FN519/2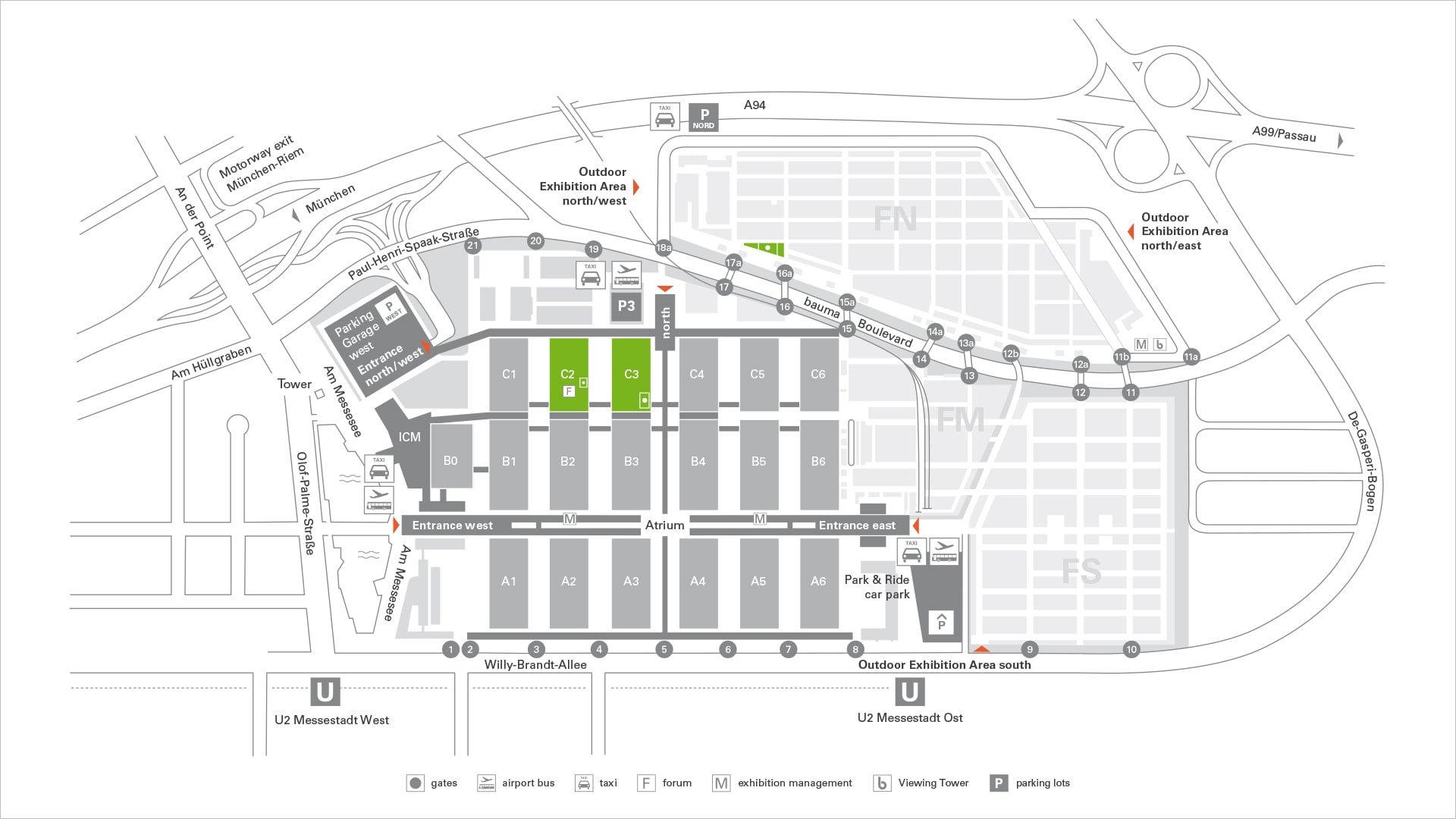 GET IN TOUCH
We are looking forward to meeting you at bauma 2019 in Munich. Please let us know your preferred day of visit. We will be happy to arrange a personal meeting with you.